One of the lesser known but still just as top notch Playa d'en Bossa establishments, Sirocco is the baby of Rocco Nuzzo, brother of the Ibiza god hero, DJ Pippi.
A little further from the hustle and bustle of the main resort, Sirocco is located in a more tranquil spot overlooking the quieter end of Playa den Bossa's shores. Specialising in Italian and Mediterranean dishes - particularly pasta specials, the beach bar/restaurant provides a mouth watering lunch menu as well as an evening option for  the international and 'stay up late' crowd. With a 3 course lunch for two including a bottle of wine to come in at less than €50... not bad!
Also not shy of a party, summer 2009 saw the venue throw the odd after hours session – and yes they may have broken the midnight curfew on noise restriction once or twice, but that just gives you another reason to check out what Pippi and friends bring to this beach bar during the season.
You can catch DJ Pippi playing every Saturday @ Sirocco Beach Playa d'en Bossa Ibiza from June to October.
Places to stay nearby: Hotels in Playa d'en Bossa
Check out their official website here: Siroccobeachbar.com
Latest news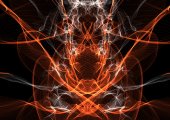 OpenLab FM, IBZ Entertainment and The Exchange lay on a cool party this Friday.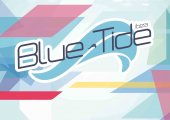 Sirocco is back in the game for Ibiza winter clubbing and Blue Tide kicks off proceedings.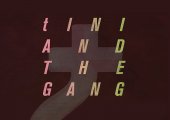 Desolat label friends, general friends, and new friends - all wanna be in tINI's gang.