What are you looking for?
What's new on Ibiza Spotlight?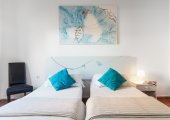 Figueretas, Ibiza
An adults only hotel, gay-friendly but open to all, with a modern look, rooftop Jacuzzi and ideally located to enjoy the nightlife of Ibiza.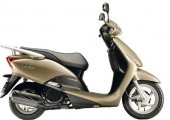 Santa Eulalia, Ibiza
Alquilamos coches, furgonetas, jeeps, motos y ciclomotores, Autos Marí es uno de los Rent-a-Car más competitivos de la isla gracias a una relación calidad-precio insuperable.