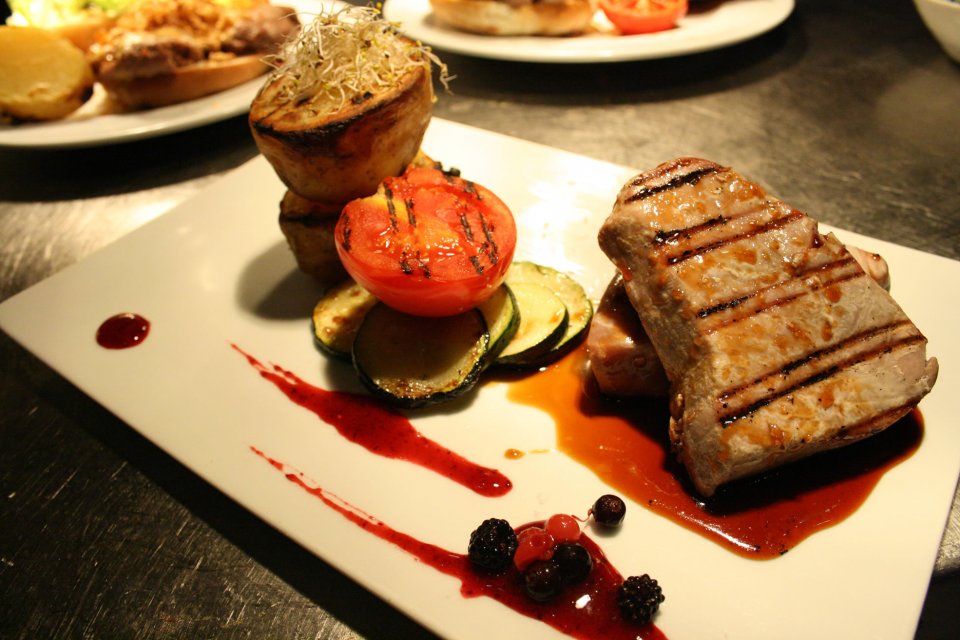 The 7th edition of the San Antonio Restaurat d'Eivissa (restaurant gastronomic festival) event is now available to diners across the island, running until 13 December. A total of 17 restaurants will be taking part this year, with some outside of the town such as in San Rafael and Ses Paisses. All will be offering an array of different and elaborate dishes around this year's theme: 'Cheeses of Ibiza". Participating restaurants will be weaving some culinary magic to showcase dishes that make innovative use of local cows, goats and sheep milk cheeses.
A delicious three course meal can be had at establishments Monday to Friday at €15, with the price rising to €17 on weekends and national holidays. A downloadable PDF document featuring all menus can be found on the festival's home page. Certain restaurants offer a gourmet menu for €19 indicated by the chef's hat symbol and those with a plus (+) sign have the most dishes on offer. Each menu shows which days and times of the week the menus are available.
This year there will be a weekly lottery held among customers dining in each establishment offering them the chance to win a meal for two by placing their names in a special box in each restaurant. The organisers are also offering prizes to the restaurants for their dishes, with judges going in undercover and posing as regular diners. Best overall menu gets a €500 prize with €100 each for best starter, best main and best dessert.
Participating restaurants include: Ample 32, Bistro Stephan, Café Bondi, Centro Social Can Bonet, El Reencuentro, Es Nautic Restaurant, Es Rebost de Can Prats, Grill Sant Antoni, Hostal La Torre, Kfe Sant Rafel, Mesón Abad, Pizzería Galeón, Sa Creu, S'Avaradero, Villa Manchega, Villa Mercedes and Zebra.
There's a wide choice of dishes available at very attractive prices, make you sure you go and try them out.
For more information, please click here.
---
WORDS | Julian Heathcote