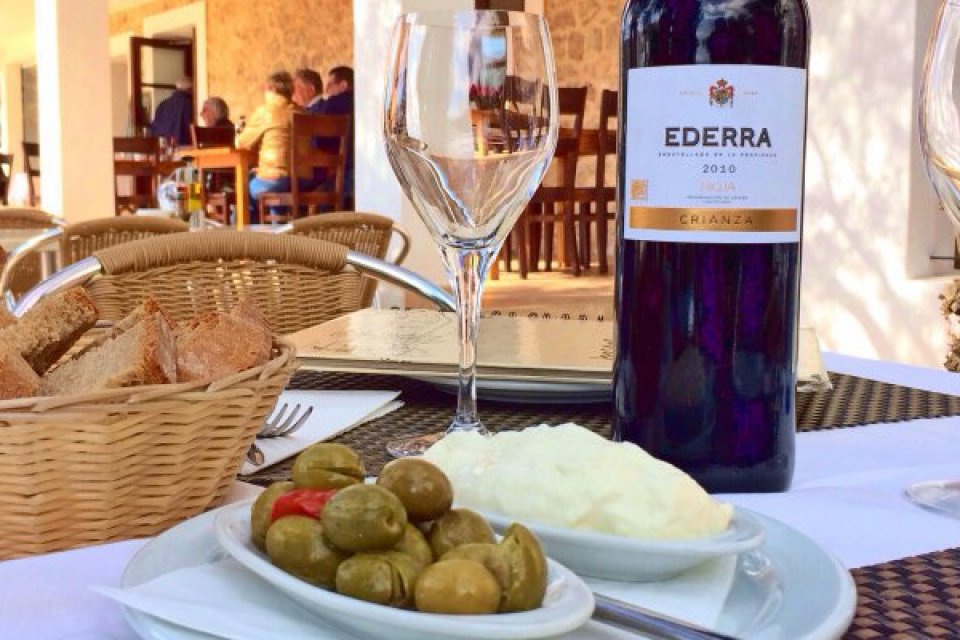 For the fourth year on the bounce the gastronomy sector of Ibiza's economy is showing of its wares with a month long culinary extravaganza designed to promote the local food and cuisine of the island. No less than 40 restaurants will be taking part from (today) 8th October to 8th November to showcase the wonderful local produce and skills of their chefs, all at enticingly low prices.
A three course meal can be had for €20 and a selection of tapas for €5, which is pretty good going and though the Gastro Days offer doesn't include wine, the restaurants include suggestions for the very best of local wines to accompany their dishes.
The 40 restaurants – you can find a list, map, addresses, times and menus by clicking the link – are wide ranging; some modern, some traditional, some highly regarded locally, others preferred by the tourists for their style and ambience, but all are united by their desire to use the best local ingredients together with traditional or modern recipes and methods to produce fine food.
The best of the land and the sea is on offer with dishes featuring octopus, skate, eel, free range chicken, kid, lamb, figs, almonds, vegetables from the country markets, goats cheese, and fruit which all go to make delicious starters, mains and desserts. The menus are all in English so take a look – they are truly mouthwatering!
You'll also see that the wines recommended for quaffing with your meal all come from the local producers like Can Rich, Can Maymo, Ibizcus, Sa Cova, and Terramoll and with the added attraction of post prandial snifters like hierbas available it's a truly Ibizaholic occasion.
What a superb way to promote the island's cuisine, but what a shame it only lasts a month as 40 restaurants into 30 days just doesn't go!
For more information, please click here.