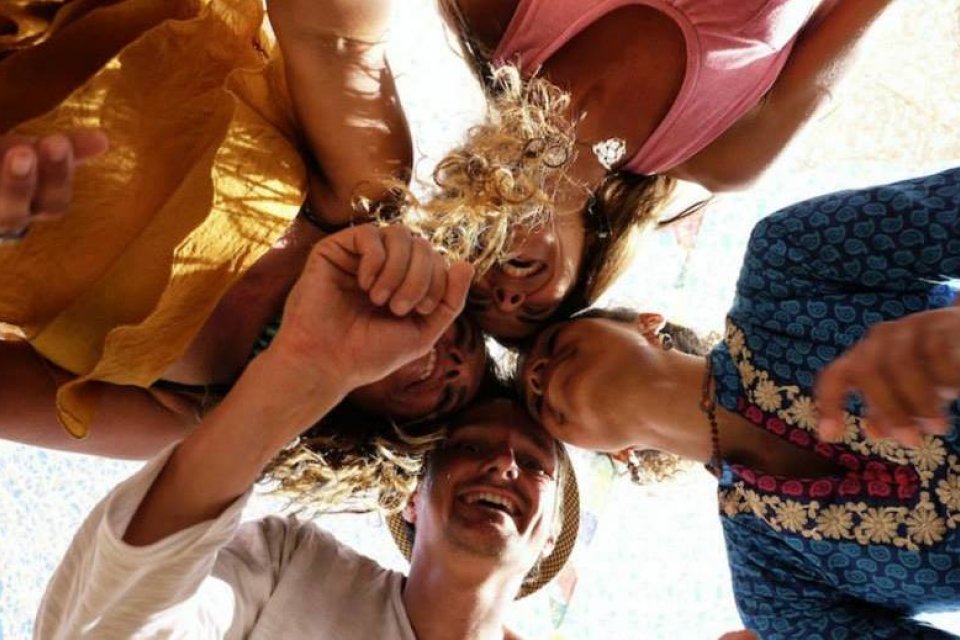 After the success it achieved last June with its debut event in the isle, Wake Up Festival returns to Benimussa Park to celebrate its second edition: a whole afternoon full of love, music and peace. The hippie community will come back on Thursday the 10th of September offering their guests lots of workshop activities, live performances, yoga, tai chi and healthy food & drink spots that will turn the event into an eclectic and bohemian experience.
But this second edition comes with a plus. Wake Up Festival unites with Hiking Ibiza to invite all ticket holders to an excursion through the most beautiful and natural corners of the island the day after the festival; a good opportunity to find amazing and energetic places, magical sunset views and stunning spots to experience the New Moon as it deserves.
The ticket price is 11€ on island and 22€ if you buy them online (online tickets include the nature walk with Hiking Ibiza), but there will be free entrance for kids under sixteen years old, plus all guests who enjoyed the experience in June, can repeat it for free this time too.
The festival brings you the opportunity to reconnect with the Ibiza spirit and make a journey where the soul and the mind is all that matters. Try it!!
PHOTOGRAPHY | David Fenner
---