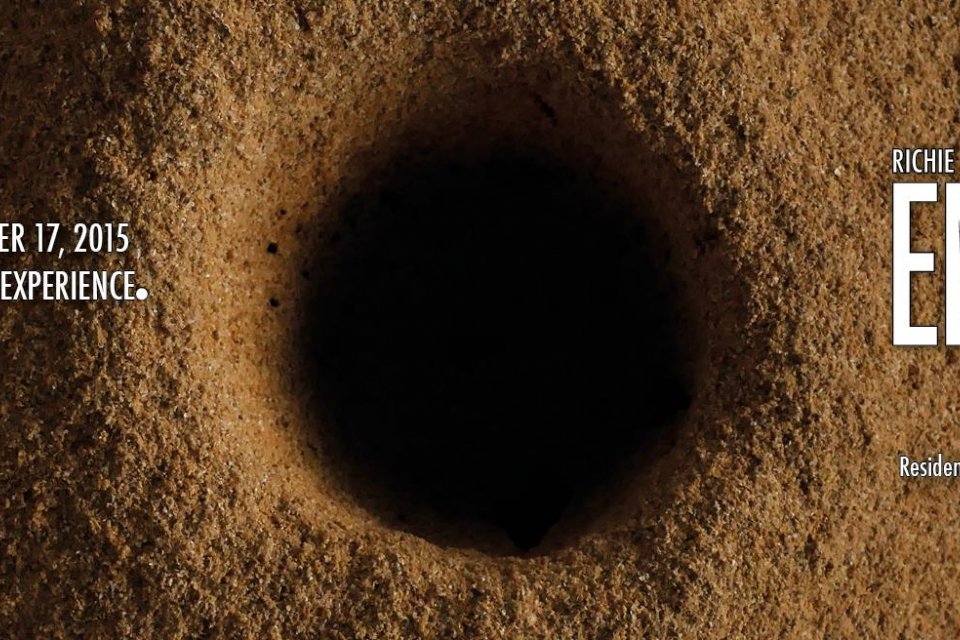 We can now confirm Richie Hawtin's return to Ibiza with his immersive techno experience, ENTER. at Space. A quality list of underground artists pushing the boundaries of techno, incredible attention to details both technologic and aesthetic and a very creative marketing campaign has kept ENTER. at the forefront of Ibiza party discussion since its inaugural summer in 2012.
Now approaching a fourth successful season, Richie Hawtin and the close-knit ENTER team announce the dates you can catch the black dot buzz at this summer. The party maintains its Thursday night slot, running from the 2nd of July until the 17th of September.
That's about all we have for now, but with this announcement out the bag expect line-ups to start coming thick and fast. One thing you can count upon is our man in black Richie Hawtin playing almost every date, sometimes twice in one night! Tickets now on sale through Spotlight.
PHOTO | ENTER.

---