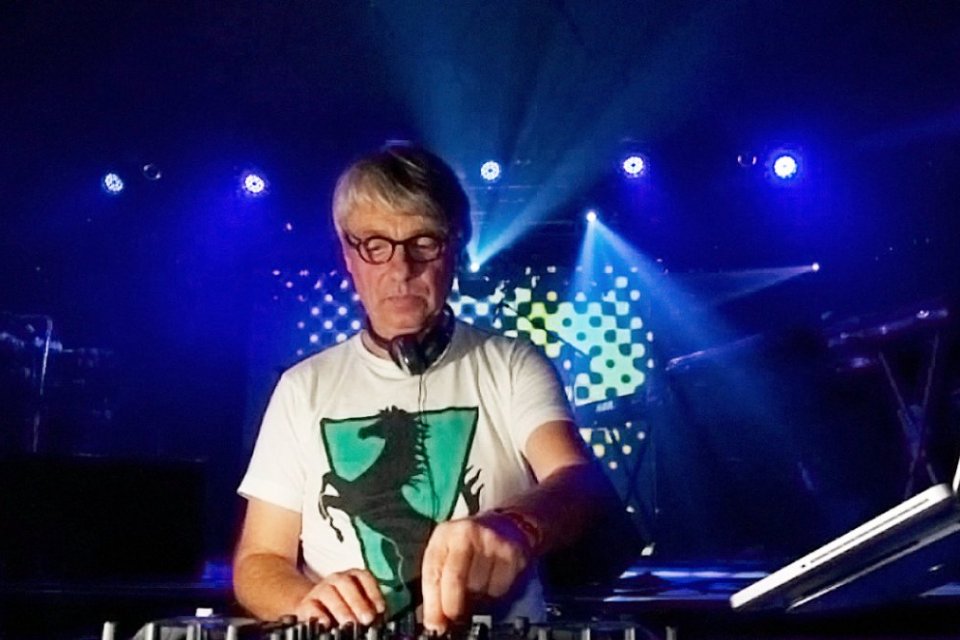 Snuggled in between Privilege and Amnesia is the intimately-proportioned night haunt Underground Ibiza, and this Sunday it's set to launch new club concept, Under The Influence, with two very special guests.
Aiming to bring together seminal DJs and producers who have driven each other's careers through influence, the first instalment brings in esteemed label boss of R&S Records, Renaat Vandepapeliere, and Mosaic residency chief, Maceo Plex. Founding R&S Records in 1983, by 1995 the label had become a leading underground imprint, introducing Joey Beltram, Derrick May and Aphex Twin to our receptive ears. With Renaat having helped shape modern underground dance music with the output of his label, Maceo considers him to have had a huge impact on his own sound.
Ahead of the event, Maceo comments: "R&S has played an influential role in the music I play and make as an artist and still does today. It is a testament of the skill Renaat has as a tastemaker and visionary in the record business. Looking forward to exploring the depths of our music collection."
This is one for the devout music heads among you. Expect a showcase of stellar music that both influenced and shaped the industry that Maceo and Renaat devote themselves to.
Ticket info here.
---