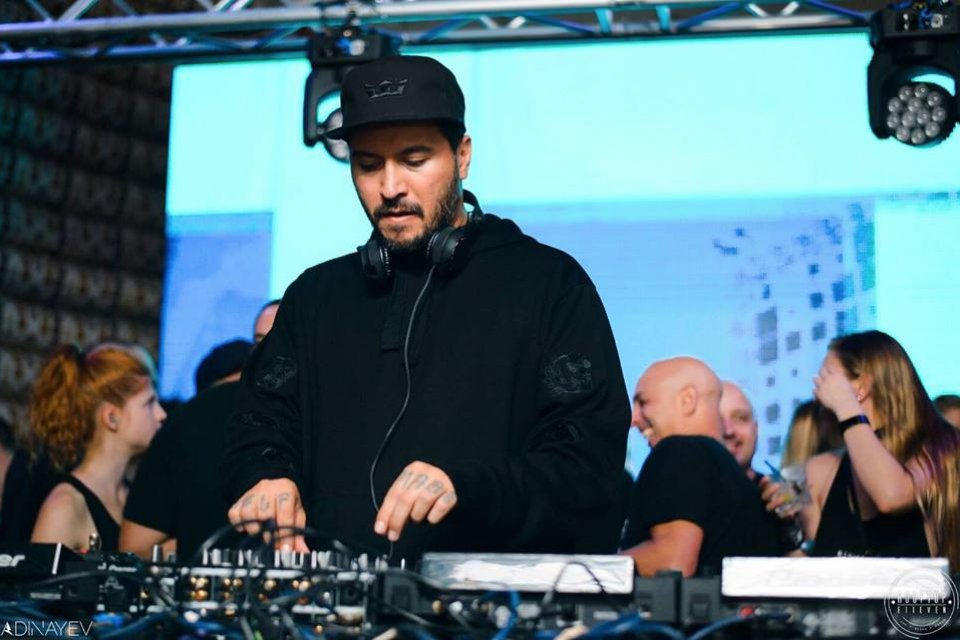 He's one of the most respected names in the underground house and techno scene, and between juggling a slew of dates across the island, Hector is set to debut his own residency at Underground Ibiza.
Considered to be one of the island's coolest haunts with it being off the beaten track, it's a venue that is close to Hector's heart, especially after the success of his birthday celebrations last year.
Underground likes to keep things low key in terms of publicity, and prefers to reveal line-ups only the week before. In keeping with that, Hector is set to do the same with Vatos Locos, and that can only create a sense of anticipation before we get that roster in.
Leading with the opening on Wednesday 28 June, he's bringing in Rebels Cave resident Chad Andrew, deep house Spanish producer Javier Carballo, Vatos Locos signing Mahony and FUSE resident Seb Zito.
His series takeover continues on Wednesday 12 July, 23 August and the closing on 22 September coincides with his birthday, so expect a mega blowout.
If you're unfamiliar with Vatos Locos, the ethos are simple: good quality parties, with no egos involved. It's where friends are considered family and it continues to be all about the music.
---