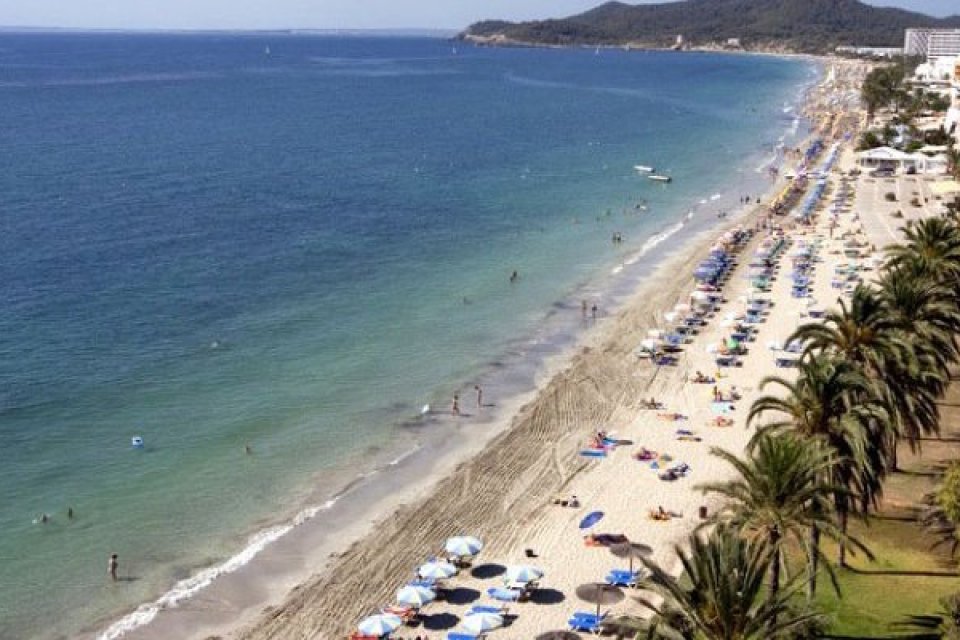 Ever wondered why you pay what you do for a sun lounger on Ibiza's many beaches? Well here's the answer.
All of Spain's beaches are public property and there isn't a single private beach in the country despite what some hotels' publicity may claim. Every beach comes under the jurisdiction of the Spanish Coastal Authority which delegates the day to day running and care of them to the local councils.
In turn the councils allow individuals and businesses to hire out sun loungers, parasols, pedalos and the like on a daily basis. These beach concessionaires have to pay the council for the privilege of making money on the sands and each year have to submit sealed bids for the rights to the concession, when obviously the highest bidder wins.
There are of course certain restrictions placed on what these beach concessions can do, and you may have noticed that there are information plaques on the beaches which state the number of loungers and parasols and the maximum price that can be charged for them. As each council sets different price limits you may find that a lounger in Las Salinas costs more than in Es Cana for example.
Now, the important thing here is that this is the price for a normal, bog standard lounger which can become rather special with the addition of covers and pillows, and surprise, surprise, the price is higher too. The same goes for the likes of day beds and Bali beds which are popular at Ibiza's beach clubs.
Just this year, the coastal authorities have introduced new rules for the people who hire out pedalos and jet skis on the beach. They now have to have the permission of the harbour master, who controls all nautical traffic, to allow people to set sail on what can be quite crowded seas. This will ensure that all the vessels are registered, insured and have someone qualified in charge of them!
You can expect to pay somewhere around 4-8€ for a sun lounger depending on which part of the island you are in. Santa Eularia and San Antonio are the most economical and San Jose's beaches (including Salinas, Cala Jondal and Playa d'en Bossa) towards the upper end of the scale.