This page hasn't been updated for 2014 yet. Check back soon!
As an island regular and favourite for several years now, it was only a matter of time before Jamie Jones bagged himself a residency and DC10 was an easy choice considering Jones' long-standing association with the underground music venue as both a punter and a player. Jones' Hot Creations label has gone from strength to strength and last year Paradise at DC10 provided the perfect setting to air new music and invite like-minded beats makers to give the decks a spin.
The line-up has diversified since last year - expect anything from Richie Hawtin to Infinity Ink, with Four Tet in between. Paradise 2013 opening party will land on Wednesday the 3rd of July, the season running until the 26th of September.
Latest news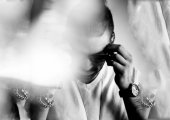 A mix by the multi-talented Greg Pidcock with Ibiza on his mind.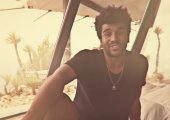 Videographer Jocie Cox spent some time with jamie Jones and his crew as they got through the first p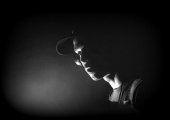 Taking the focus back to MAM in 2013.