Debuting last season, the intense clubbing experience that is Don't Let Daddy Know is back at Privilege every Sunday between the 7th of July and the 28th of September, offering a crossover of banging styles by international DJs, from Showtek, to Congorock to Sander van Doorn! DLDK has been very busy over the winter, taking their rollercoaster ride of a party to global stages in Miami, Amsterdam and beyond. Back on the island and focused on transforming Privilege, DLDK will provide you with an eclectic experience on the dancefloor that you won't be forgetting soon... 
Latest news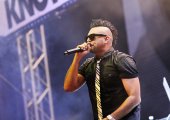 Photo Review: Don't Let Daddy Know Opening ft Sean Paul
Sean da' Paul in the house!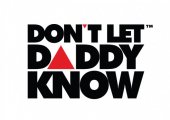 Don't Let Daddy Know Preview
Take a look at what's to come on Sundays at Privilege, as we welcome Sean Paul and Major Lazer for the opening tonight.