At the beginning of 2012 Apollonia hit the underground scene with a bang – a newly formed label and back2back2back DJ outfit comprising of deep house Parisians - Shonky, Dan Ghenacia and Dyed Soundorom. As part of the Apollonia world tour it is only apt that the trio should stop off at their musical home, DC10 Ibiza. It was more than 10 years ago when the three first discovered the club as wide-eyed ravers… Now they are honoured to return to take control of the decks and present a one night special Apollonia Showcase - tonight at DC10!
More event information can be found HERE.
Tags:
---
Popular podcasts
---
Related content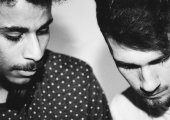 Rising stars, ones to watch, future heroes... whatever label you choose to use, these guys will be...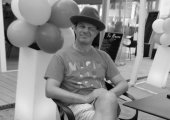 There are 3 things we love about Denmark - Bacon, Lego and Kenneth Bager. His Music for Dreams...